Learn From Our Hollywood Sprinkler Installation Pros

Smart Irrigation is one of Hollywood's specialties. We pledge to not only drastically reduce your water use but to also improve the health of your yard. Currently, residential irrigation systems take up about half of all water use in the state. This has resulted in widespread rules about your water use for irrigation at home.
If you want to learn about how you can stretch your dollar with improved mileage out of your water use, we'll teach you everything.
Micro Irrigation
We are your Hollywood FL headquarters when it comes to misting systems and drip lines. We'll help you get the right amount of water right to the roots, so each zone of your property will thrive individually.
Smart Controllers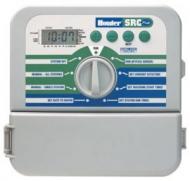 Smart Controllers are the wave of the future when it comes to sprinkler automation. These units will collect all sorts of data about weather, soil, and conditions to program itself. If you want the best in smart controllers, you'll find it in Hollywood Florida.
Sprinkler Heads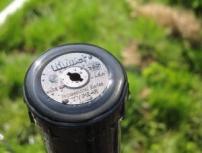 New sprinkler heads that are water smart can provide you with a low cost solution to water waste. Adapters to your existing heads can even be a low cost alternative to micro irrigation. We know the best sprinkler for every job, and our Hollywood FL team can help with the setup so you get uniform coverage without the waste.
Reuse
If you are looking into more advanced methods of saving and stretching the water supply, ask your local Hollywood sprinkler installation pro about our water reuse and potable water solutions. If you want to go the extra mile, we'll show you how to do it.
No matter what budget you may be working with, we will do our best to find solutions that meet your needs.