Providing Professional Hollywood Irrigation Repair Services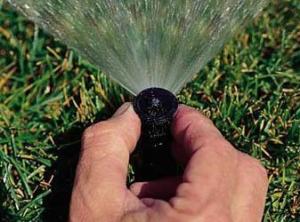 There are many common problems that we deal with on a regular basis that many homeowners have trouble spotting. If you think you may have a bad feeling about an aspect of your residential sprinkler system, speak up.
Our Hollywood irrigation repair team of expert contractors provide services that can be the difference between a costly repair and routine maintenance.
Runoff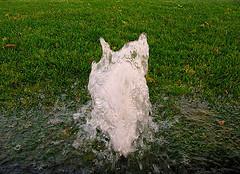 Having a problem with clogged drains at home? Proper drainage might be the issue. Most of us don't realize that drainage and runoff problems can cause problems inside the house. If Drano isn't fixing the problem, you may have water runoff or drainage issues rooting from your outdoor irrigation system.
Groundwater Health
Collecting groundwater can indicate broken pipes. Standing water is a known hazard that creates a literal breeding ground for insects, mold, and bacteria. Our Hollywood FL irrigation repair team is ready to help diagnose and repair issues that may be causing standing water on your property.
Let Our Hollywood FL Irrigation Repair Techs Help You


The condition of your home irrigation contributes to the water supply as a whole. To help protect this resource, your local team of Hollywood FL pros are dedicated to each and every one of their customers. Let us help ensure that your home is positively contributing to the water cycle for our entire community.
Does your lawn need a health checkup? Call our Hollywood irrigation repair pros today, and we'll pay you a housecall!